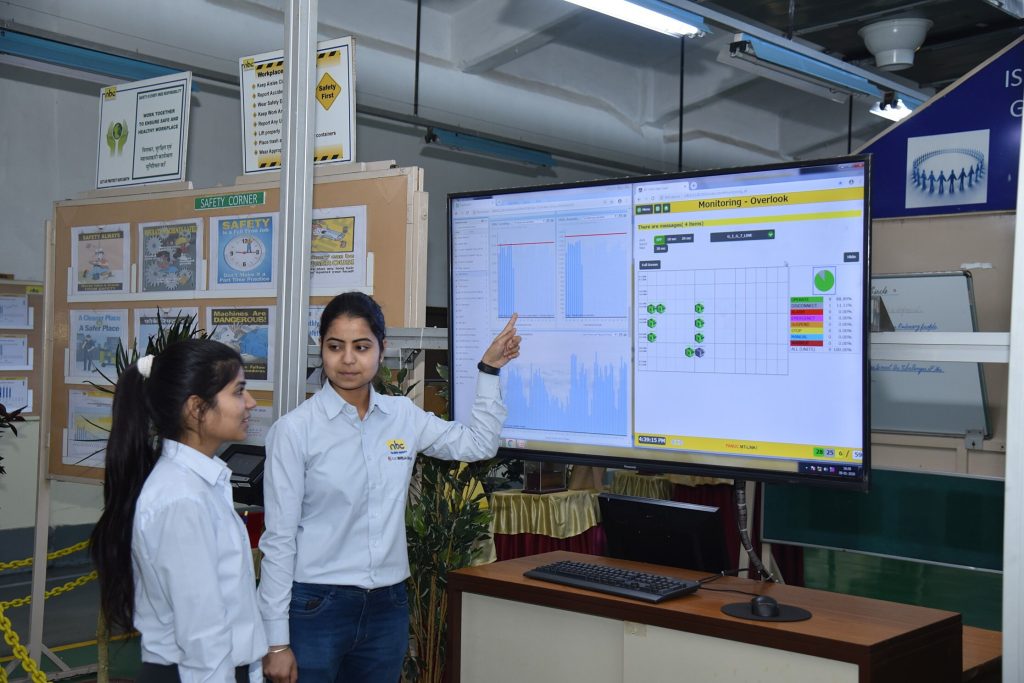 The Buzzing Trend
Every corner of the world is echoing the new age trend of Diversity and Inclusion (D&I)—an agenda NEI of the C.K. Birla Group pioneered in the automotive industry which is often associated with being a masculine industry. As a leader, it fills me with pride to acknowledge that NEI is recognized among India's Top 30 Best Workplaces in Manufacturing. This certification is a testimony to our people-focused approach. Our endeavor lies in creating world-class people practices fostering a high-performance culture at work, where we weave in the valid cause of D&I at every step.
Our Initiatives
With steep company growth backed by an employee strength of over 2,800 and 5 manufacturing plants in Jaipur, Newai (Rajasthan), Manesar (Haryana), and Vadodara (Gujarat), NEI is equipped with global bearing manufacturing and process technology and one of the best R&D centers in the country. NEI's best people practices encompass employee wellness programs, rewards and employee recognition, and work-life balance. It also provides a wide range of leadership development and performance enhancement programs for the talent cohorts. The company continues to focus on strengthening its HR practices to create and sustain a quality and unbiased work environment that is effective in ensuring employee motivation, and a direct correlation to productive output.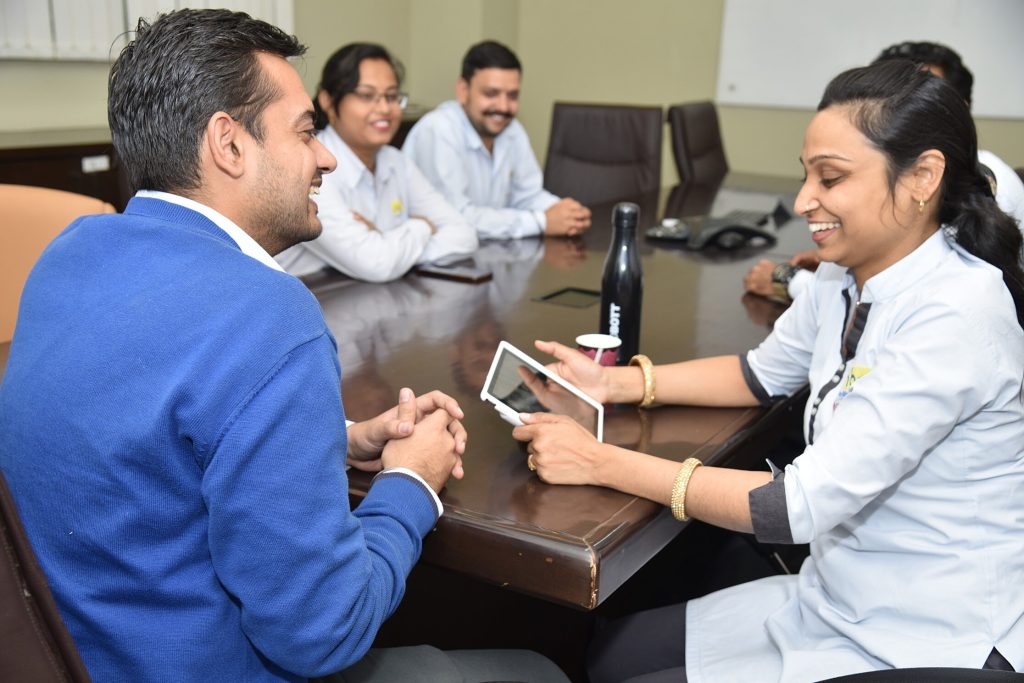 Despite grappling with the devastating impact post the unprecedented Covid-19 pandemic, as a company we have not faltered in raising the bar for gender equality in terms of organizational structure and roles. We stand strong in creating a sense of belonging as an absolute necessity to bring about cohesiveness within teams, fueling the growth of diversity and inclusion not as a mere KRA to tick off but as a genuine objective from the perspective of society at large. NEI has been exemplary in this regard and stands by its motto of giving back to society by creating value.
In order to motivate young women and develop their engineering potential, from hiring graduate engineer trainees in the form of fresh talent across the verticals of R&D, Quality, and Manufacturing to bringing into existence an NEI women network specially designed for women of NEI to give them the opportunity to express their opinions and concerns in terms of parenting, health, wellness, or flexible ways of working—NEI has it all in place. To break the myth of work being determined by gender as per capability, we developed a model line to be run by women (POC) for the Vadodara Plant and Jaipur Plant. In the case of the Newai Plant, way back one shift was exclusively controlled by females, and even today individual lines are being run by them. We respect the value of family, which is why we have arranged for Kilkari Creche, NEI's day care facility, with the purpose of creating a tension-free and balanced life for working parents. We ensure more involvement of women in our key activities that strive towards the aspect of a lean organizational structure. I take pride in the fact that we have two females who are part of the current CEO circle. Women form an integral part of our cross-functional projects as well.
Extending the Scope
The scope for organizational growth in a diverse and all-inclusive environment of talent, where bias either conscious or unconscious is overcome, is infinite. We pledge to continue supporting the cause of diversity and inclusion in several ways going forward. Expanding the pool of diverse talent through bridging gender gaps, innovation, and committing to transformative change is our onward vision.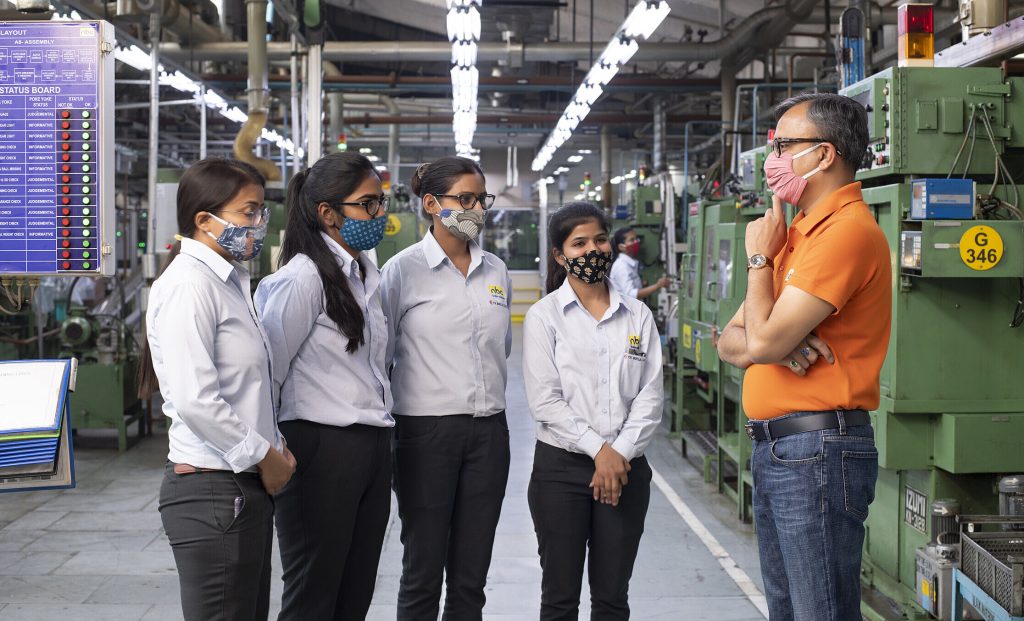 Just as cricket was originally considered to be 'a gentleman's game', but is now an increasingly popular women's sport, NEI has walked the extra mile to include an increasing number of women into a hardcore technical ecosystem that was traditionally believed to be only 'a man's job'—a myth successfully busted.