The contest aims to Inspire, Ideate, and Innovate learning among the young engineering students. The competition was launched in the year of 2015, since then every year company invests its time and energy to identify young talent of India by organizing PAN India technical contest for engineering students.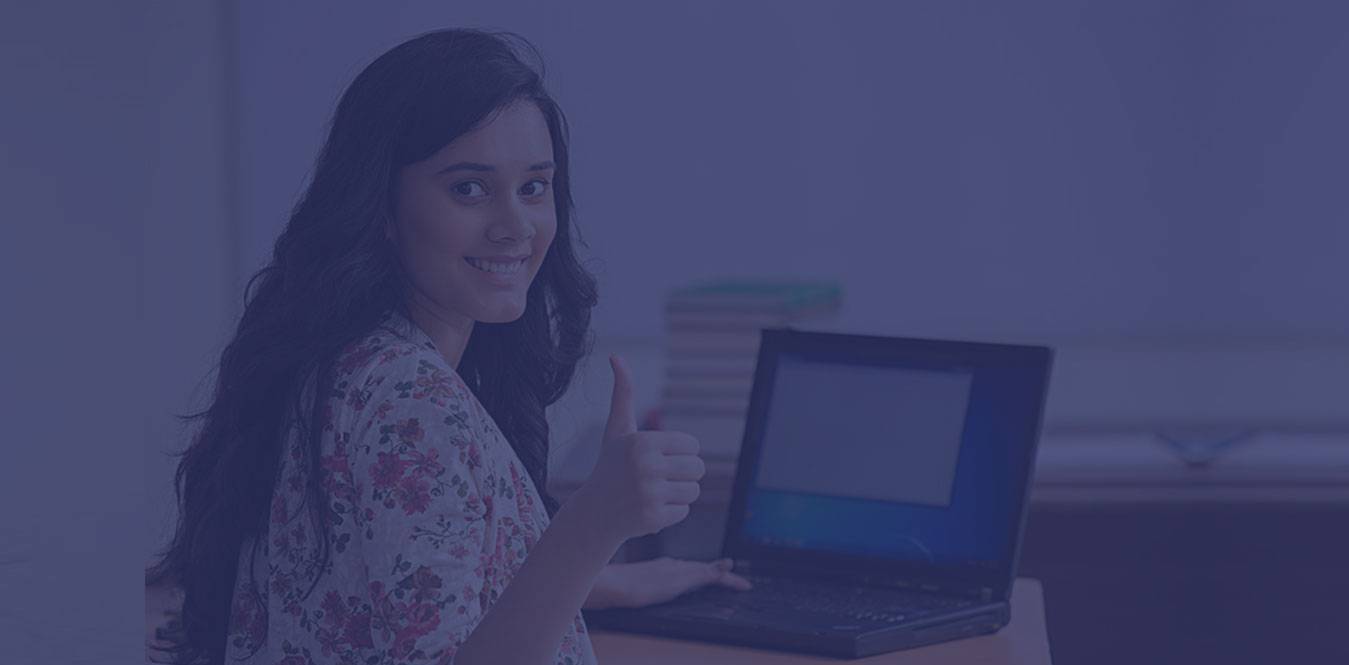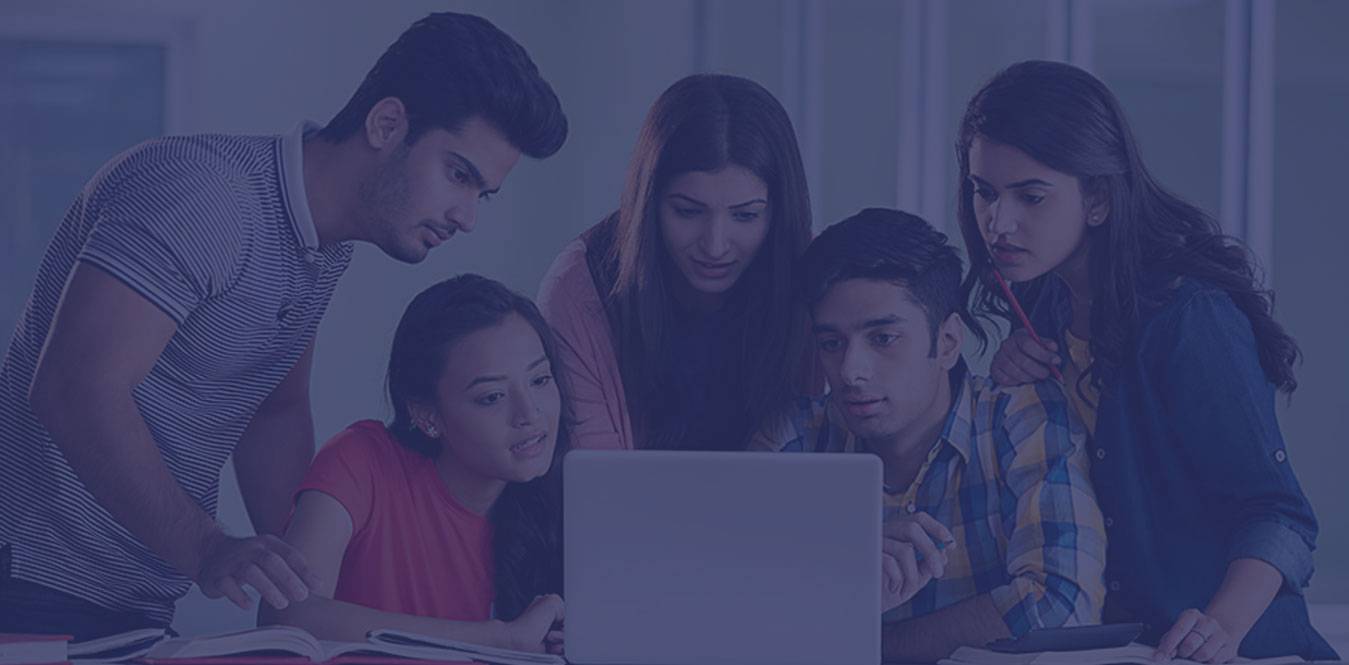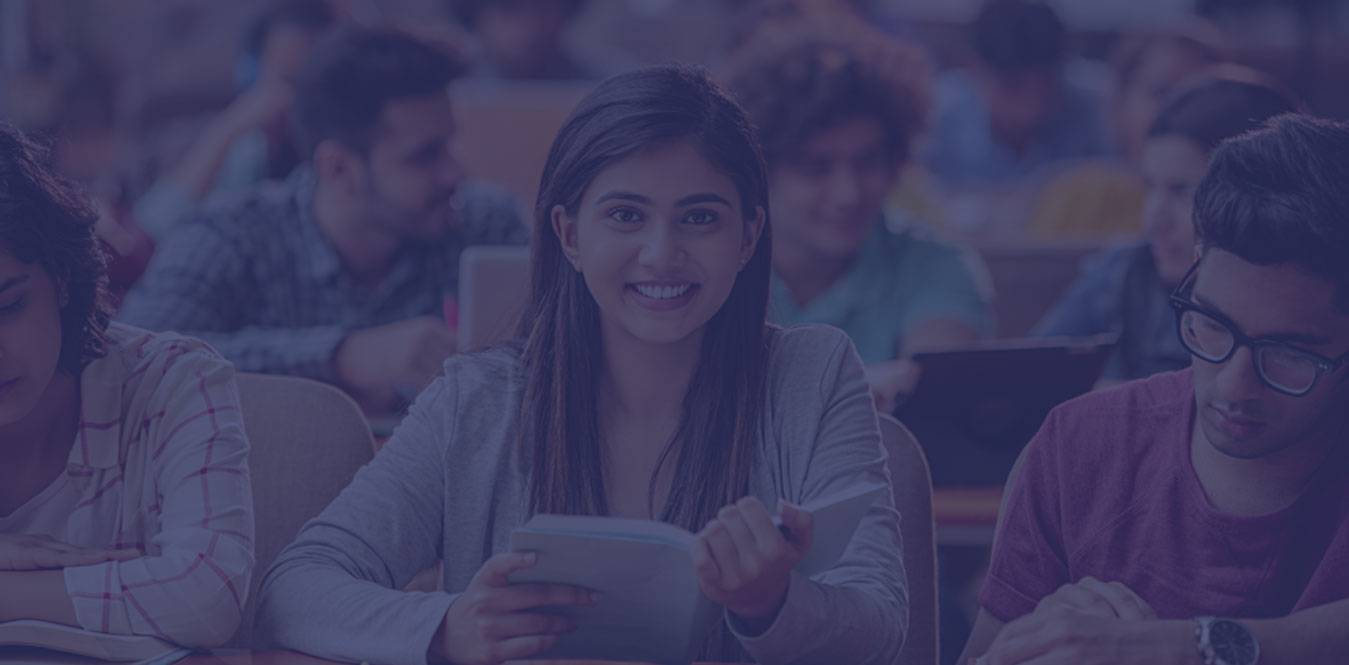 About National Engineering Industries Ltd. (NBC Bearings)
About National Engineering Industries Ltd. (NBC Bearings)
A symbol of dependability and flexible engineering solutions, NBC Bearings is the brand of National Engineering Industries. Founded in 1946, National Engineering Industries Ltd (NEI) is India's leading bearings manufacturer and exporter, renowned for excellence in quality and delivery. In 2021, NBC bearings completed 75 years of its incorporation.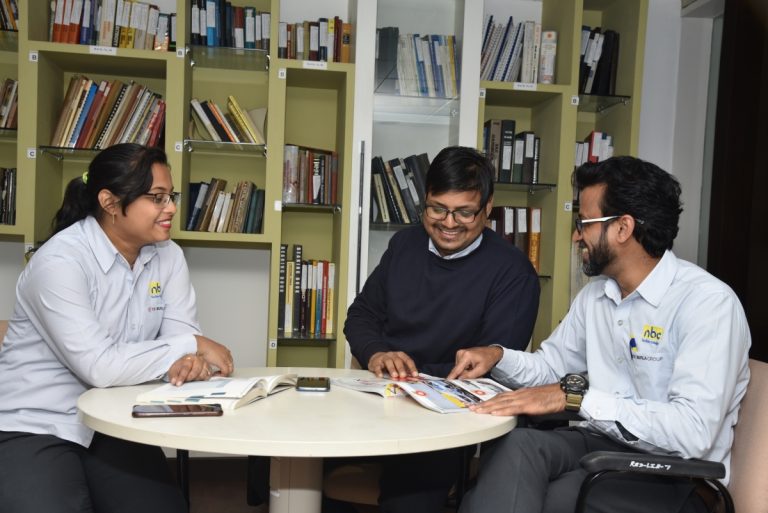 Steps of NEI Idea Factory Contesticon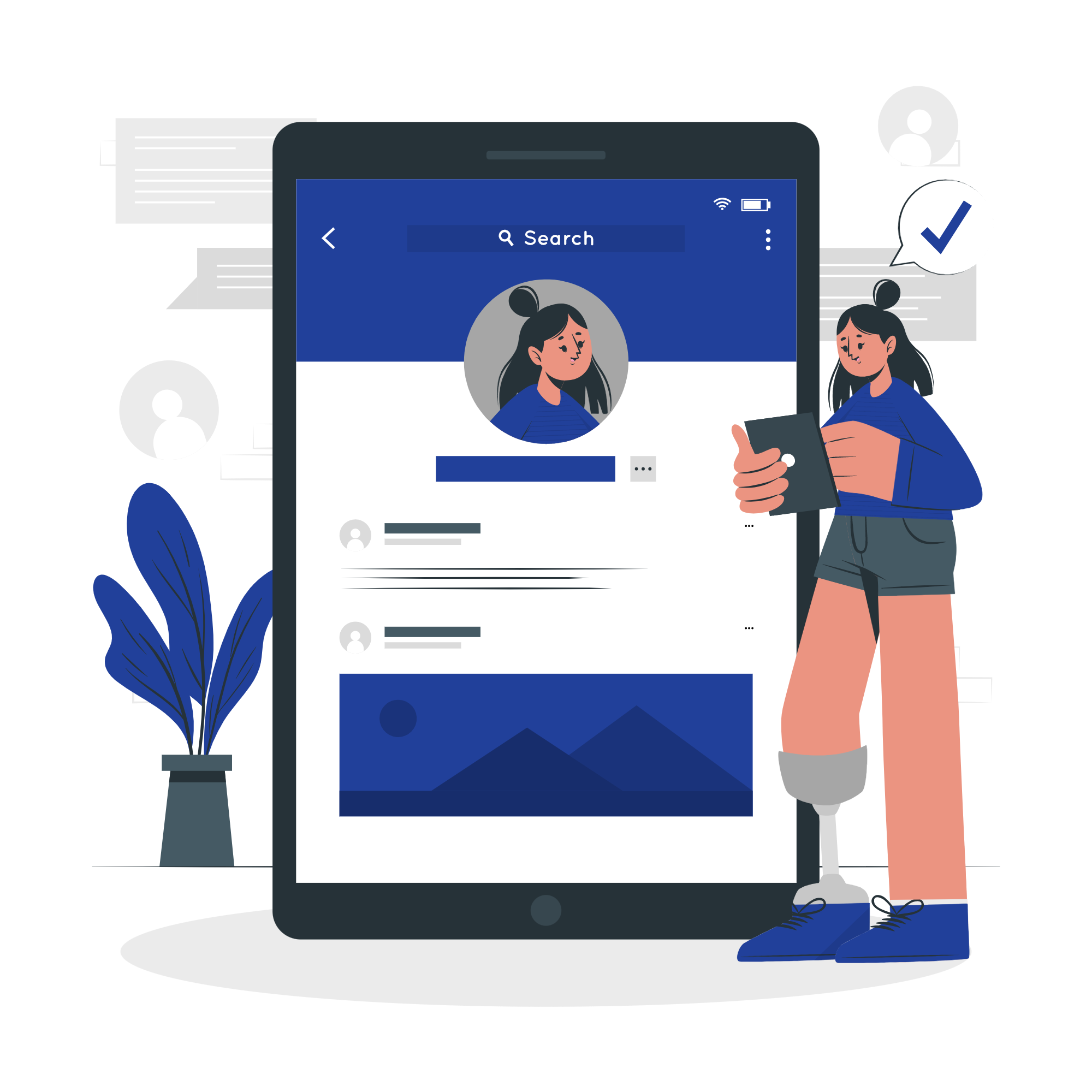 Online
Registration
05 Jan'22 - 15 Feb'22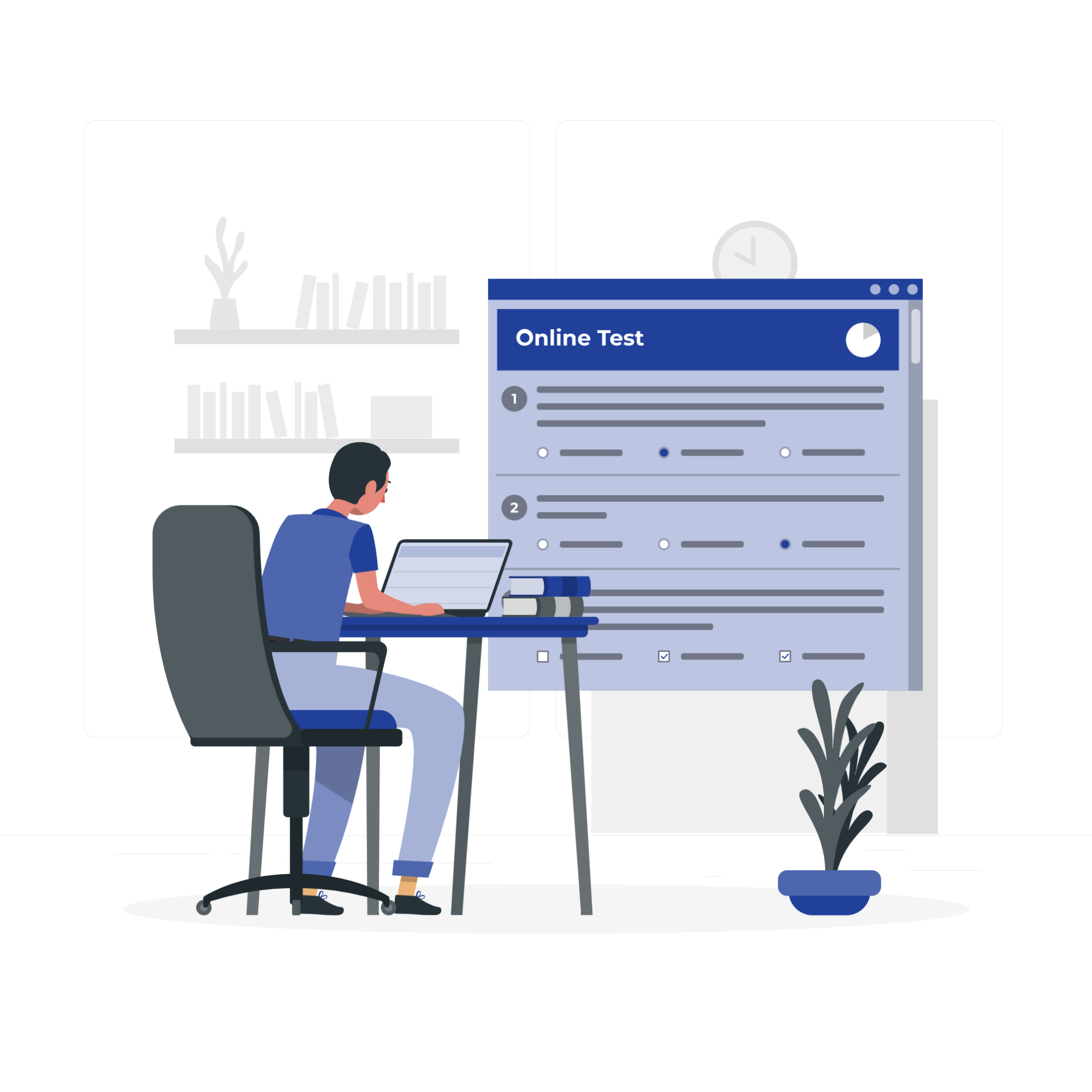 Online
Quiz
05 Jan'22 - 15 Feb'22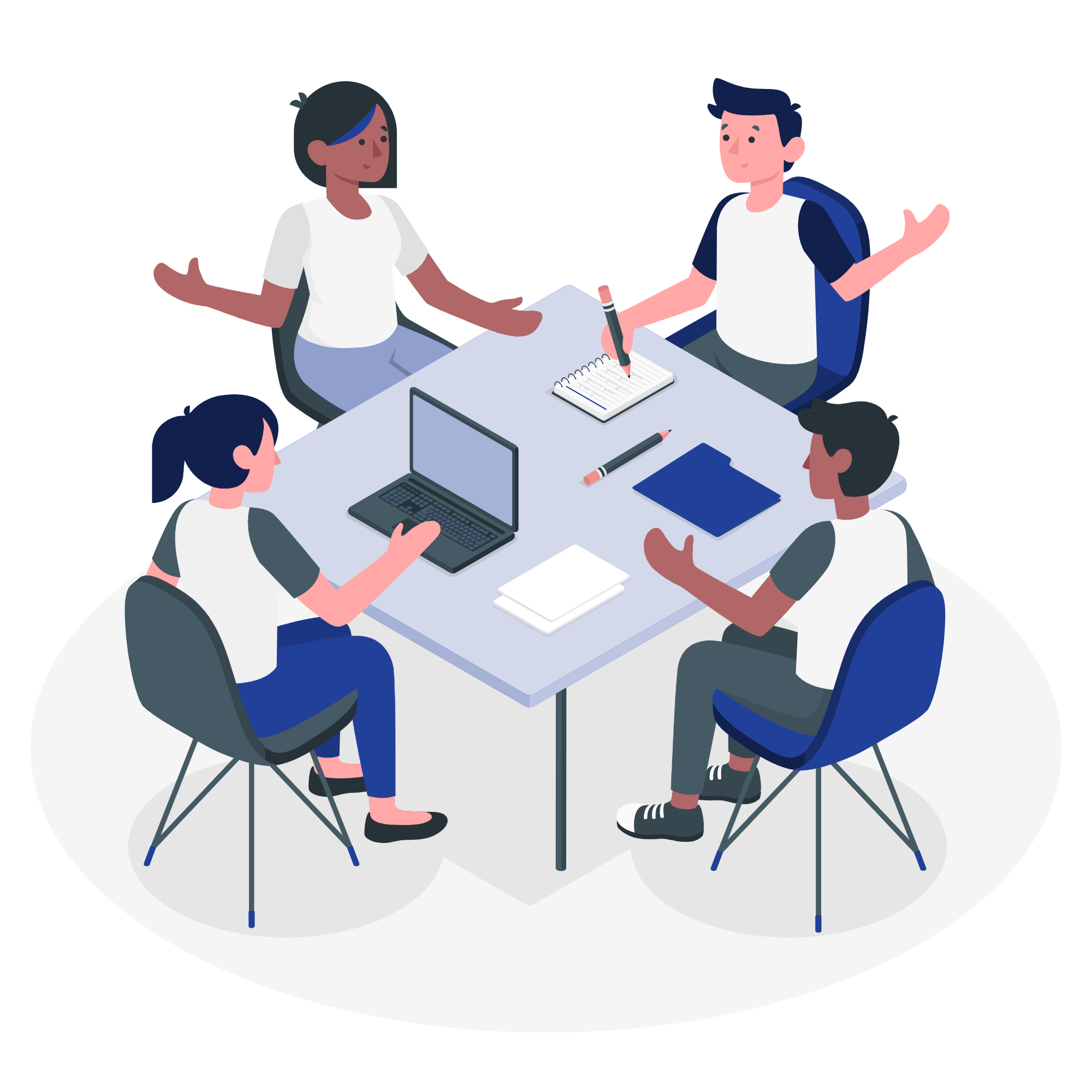 Idea Pitch
Submission
05 Jan'22 - 15 Feb'22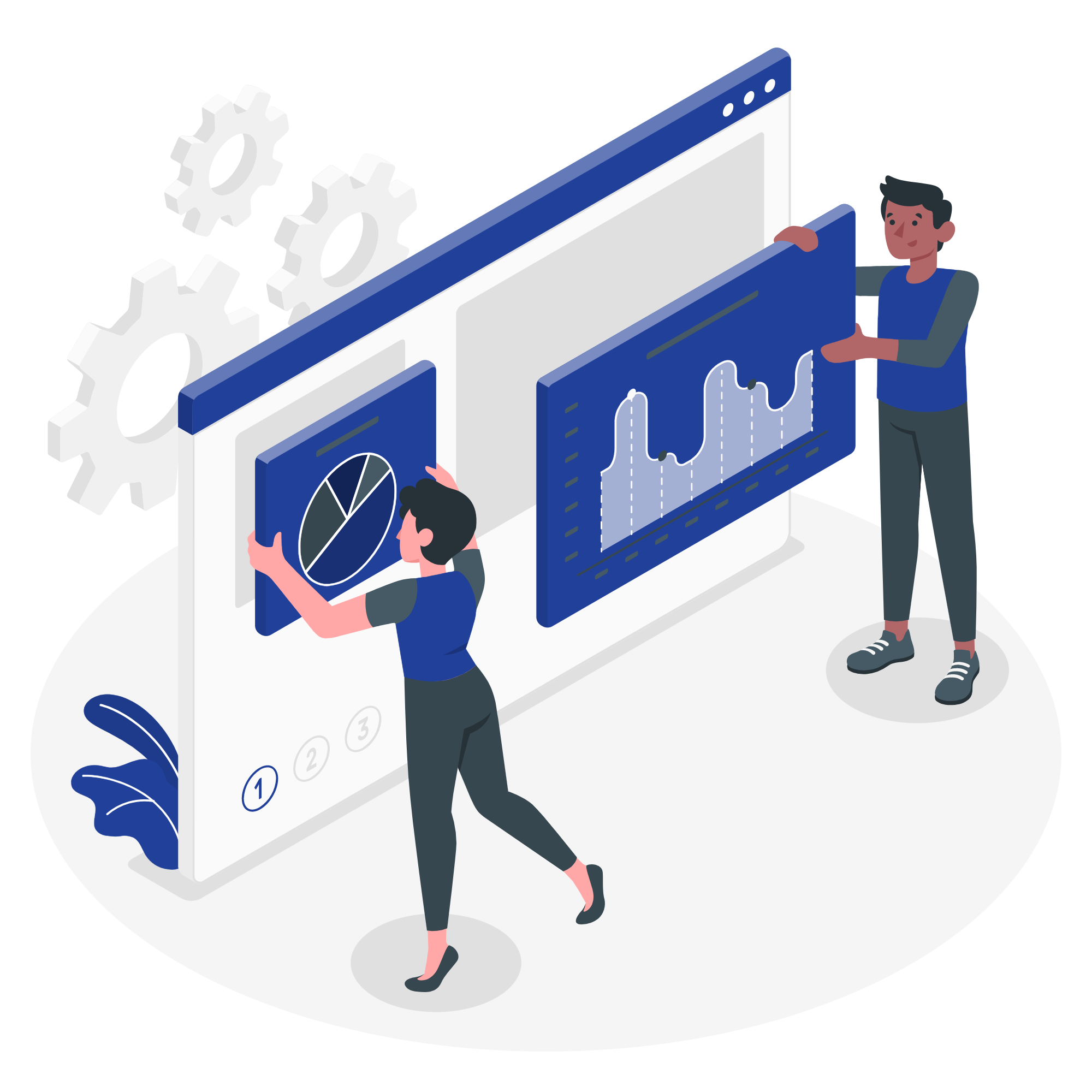 Synopsis Evaluation
05 Jan'22 - 15 Feb'22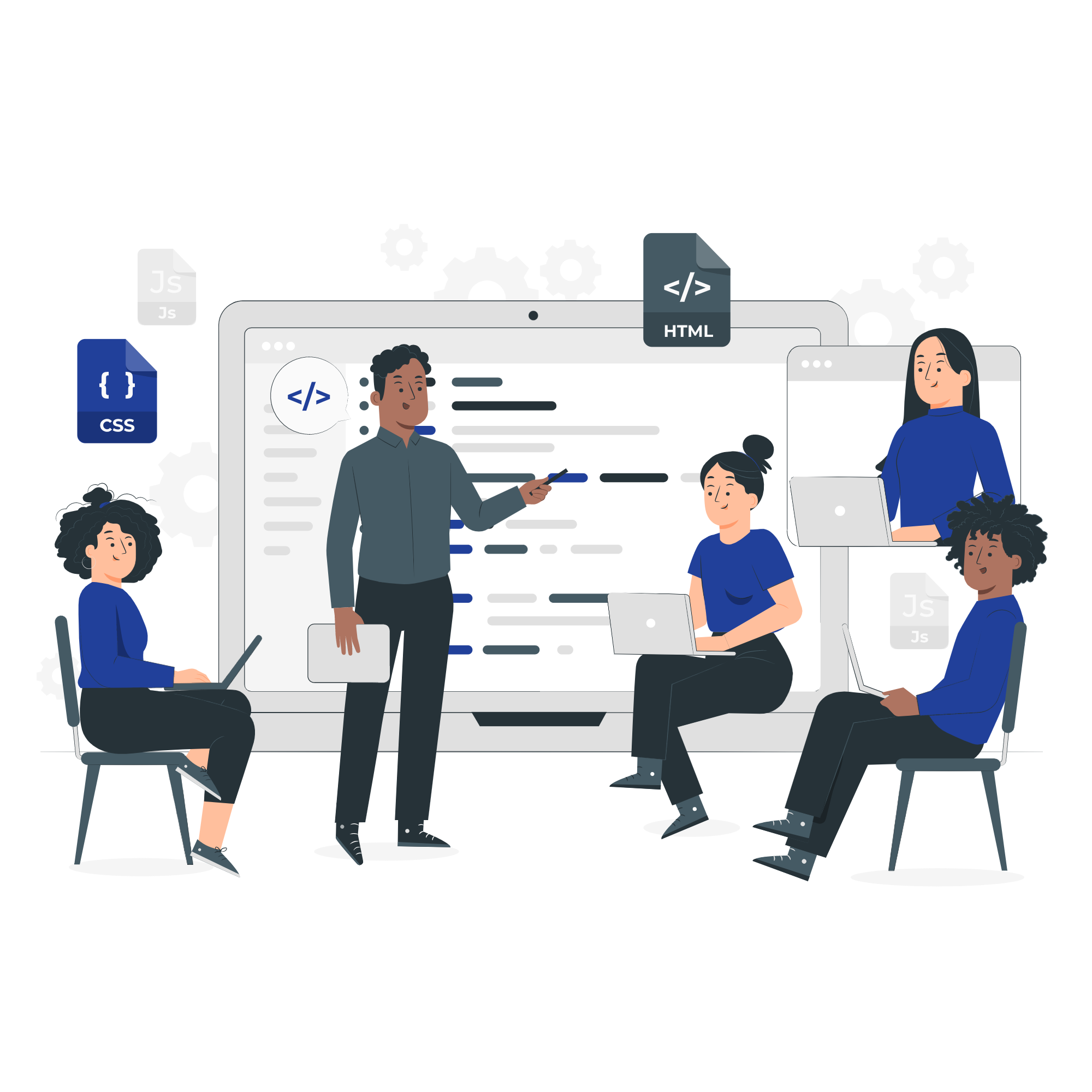 Valuable
Mentorship
05 Jan'22 - 15 Feb'22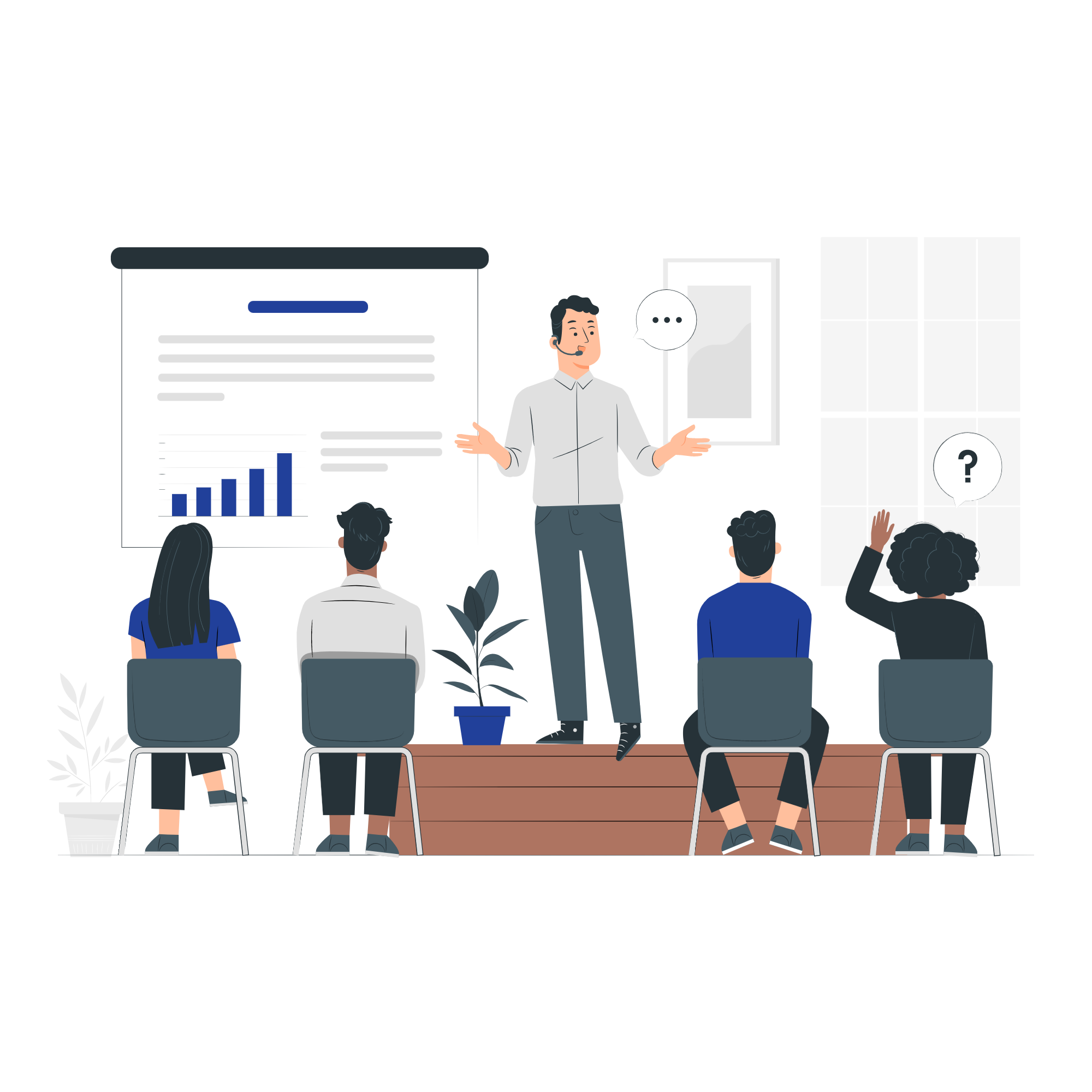 Virtual
Presentation
05 Jan'22 - 15 Feb'22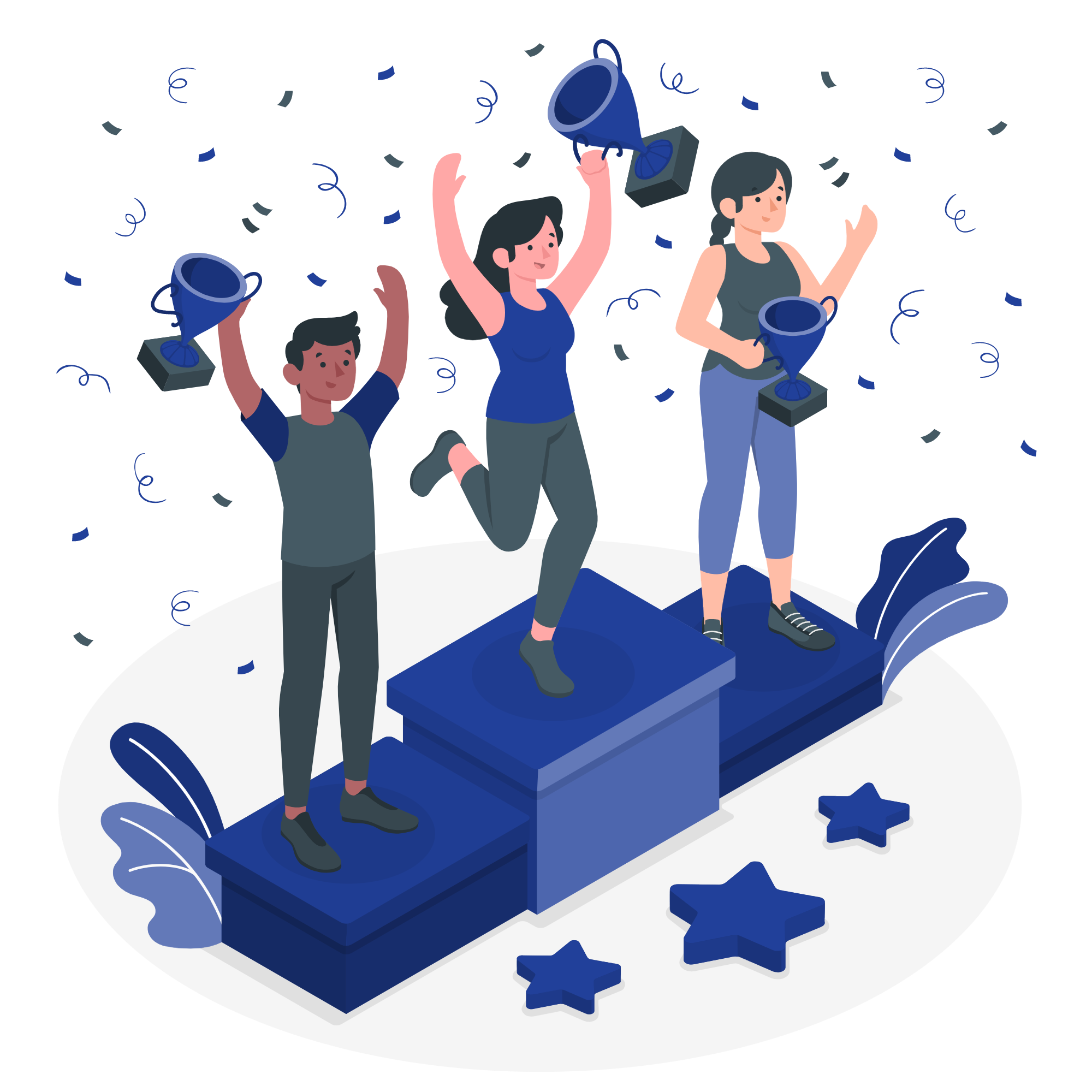 Grand
Finale
05 Jan'22 - 15 Feb'22
Guidelines for the Idea Factory
I could either watch it happen or make it happen"
I still remember that day when I was leaving NEI premises after winning IDEA FACTORY SEASON-4. A lot of things were going on in my mind and a lot of new ideas were coming too.
After getting the information about the season 5 through LinkedIn and other sources. It felt as if a sleeping lion woke up again. I felt like winning it again, I wanted to feel that joy again. But this time the process and flow was a bit big and a bit scary too. Several challenges were there from a quiz, to idea selection and to filtering.
NEI idea factory is a well designed competition which along a span of 8 months gave an exposure to the real time challenges faced by such well performing industries and then gave me a chance to introspect and find the best way out.It was a journey where I got an opportunity to drive through the ideation phase, brainstorming phase and the obstacles faced while executing the ideas.
The NEI IDEA FACTORY contest is for young budding engineers across India. The contest aims for the practical application of learning in designing innovative solutions to the case study raised by us. It helps in widening the horizon & understand the real problems faced by industries. I appreciate the overwhelming efforts taken by each participant in all the last seasons making idea factory a great success.
"The Sky Is The Limit" The NEI Idea factory Competition is a much-needed effort to encourage and recognise the talent of aspiring engineering students. For me it was not just about the competition, but also a major learning experience.
I came to know about National Engineering Industries' Idea Factory Contest Season 4 when I was scrolling down my LinkedIn profile (since I already followed NEI on LinkedIn). The theme of the contest was somewhat related to the mechanical domain, and I being from electronics background tried my level best to solve the given problem statement via my knowledge of electronics and some basic understanding of mechanical engineering.
"If you get up in the morning and think the future is going to be better, it is a bright day. Otherwise, it's not" Reminiscing the times when I joined NEI as an Engineer Trainee in 2018, I was an average college graduate from an average State University but with a million dreams & thoughts of bringing a change in the world of technology. On LinkedIn, I saw one of the posts of NEI Idea Factory, I explored a little and found out how college students were participating and providing technological solutions to industries.
The NEI Idea factory is a platform created for young engineers to get a peek into read world industrial problem. The platform enables to get innovative mind together to solve a unique problem and use their skills for implement solutions. I have been engaged with NEI Idea factory for last two years and it has been a tremendous learning for the organization to listen and hear various perspective. This is one activity I look forward to participate every year.