About us
Meet Our Efficient Team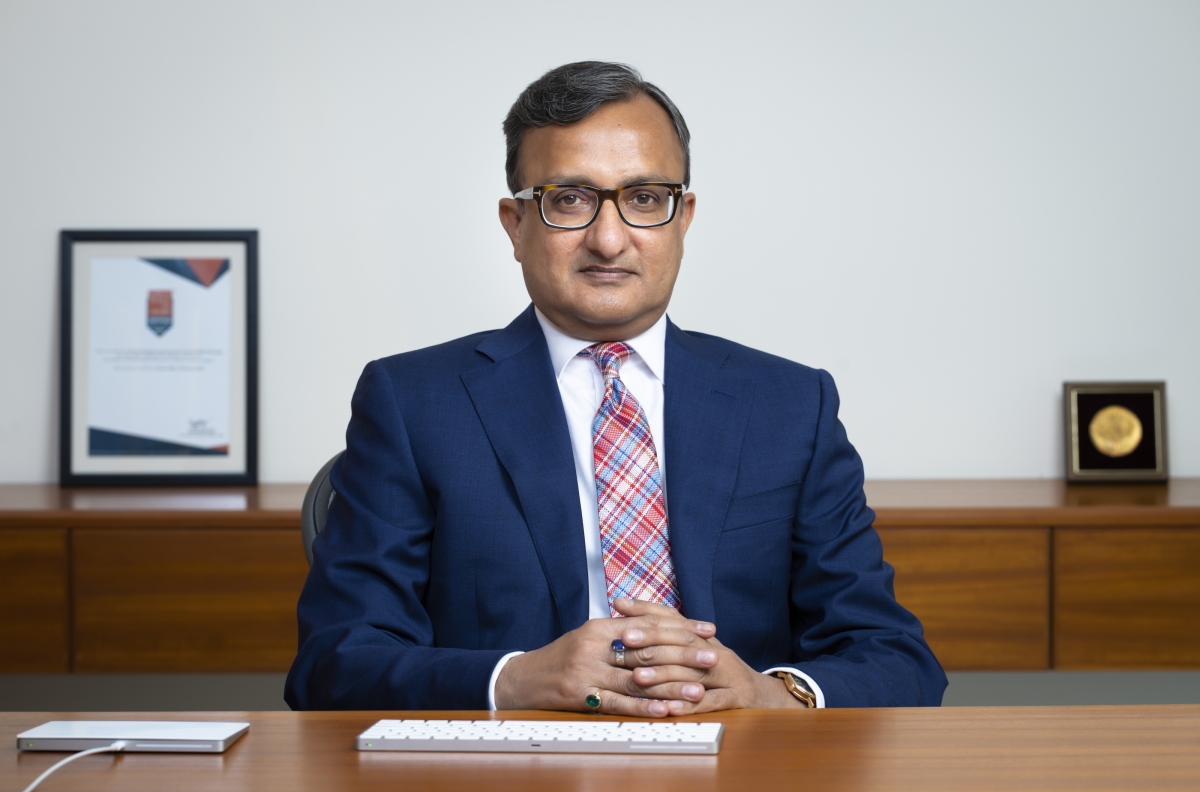 Rohit is an Engineering graduate from Birla Institute of Technology, Ranchi and holds an MBA from Rochester Institute of Technology, Rochester, NY. He has also participated in the Senior Executive Program in 2005 at Columbia University, NY. Rohit's journey from Executive Assistant to the Chairman, Mr. C.K. Birla to President and CEO has been of 27 years. Rohit was the Vice President (R&D and Manufacturing) at NEI for eight years before taking on the mantle of President and CEO.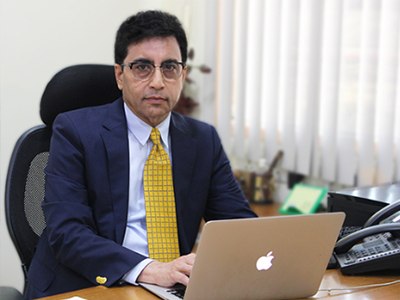 An alumni of BITS Pilani and Stanford University, USA, Sanjeev is with NBC since 1984. With an extremely rich experience in exports and international business, he has been an integral part of the organization and has shaped the brand throughout the decades. Within his tenure with NBC, He has been in various sales and marketing roles at multiple locations.
His long association with the company is a big strength because of his exposure and involvement with macro-level policy execution and micro-level strategy formation.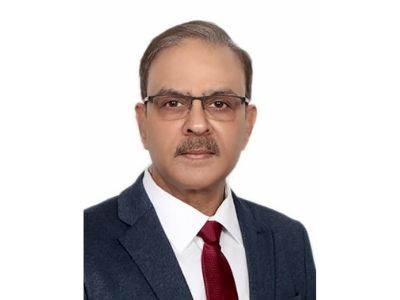 A qualified CA, Certified Management Accountant, and alumni of St. Xavier's College, Kolkata, Gourav comes with over 25 years of experience. He has served CLAAS India, as a CFO and Whole-time Director. Prior to this, he had worked in various Senior & Middle Management Capacities across renowned organizations. He joined NBC in 2015 and is responsible for the overall Finance, Accounting and Reporting, Controlling, Treasury, Taxation, Legal, Corporate governance & Information Technology functions of the company.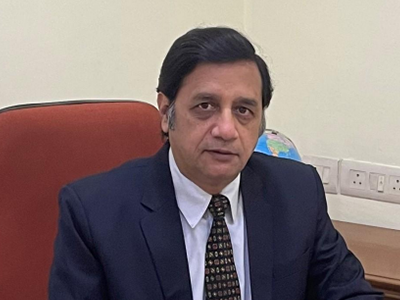 With over 33 years of experience in sales, marketing, planning and cost related functions, Shailesh is an engineering graduate from NIT Jaipur. He has been trained on various aspects of management from top ranking Indian and Global institutes. He joined NEI in 1988 and has contributed immensely in strategy formulation, coupled with a sharp focus on execution. Under his guidance the domestic business with automotive and industrial OEMs grew multi-fold. He has also developed a robust aftermarket business by creating an extensive network across India. His expertise and knowledge of the market landscape is a significant contributor to NBC's growth.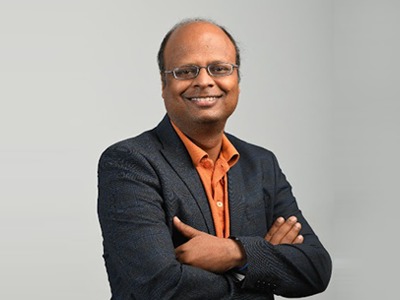 Lokesh comes with 25 years of experience in R&D, engineering services, product development, and product planning functions. He is an alumni of IITB (B.Tech, M.Tech & Ph.D.) and IIMK(Business Management). He has worked in automotive, aerospace, heavy industry, and medical equipment verticals in various engineering disciplines with DRDO, GE Research, TCS engineering, and Cummins prior to joining NBC. Joined in 2017, Lokesh is leading the Research and Development function comprising application engineering, product & process design, product development, plant engineering, technical capability development, and new product & technology development.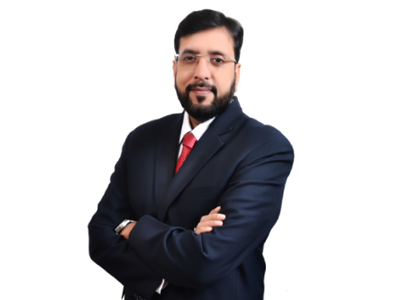 Sandeep is an accomplished HR leader with over 27 years of experience in HR Transformation, Change Management, Leadership Development, Talent Management, and Industrial Relations and is an alumni of ISB. With diverse experiences in multiple core industries like Chemicals, Construction, Retail, FMCG, and Automobile, he excels in digital transformation and change management for driving business growth. Sandeep joined NBC in 2019 and is leading the HR function to help drive future growth through capability building and leadership development.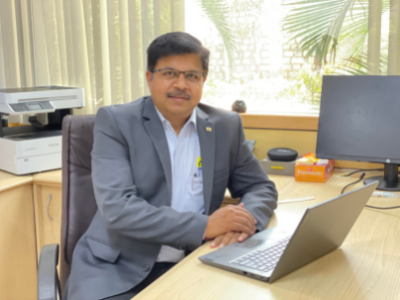 Rajan brings in diverse experience of three decades in driving strategic initiatives in manufacturing, procurement, quality management, supply chain and product development. He has managed multi-site multi-product portfolio for global companies, Indian multinationals and JV organizations in Consumer Durable, Automotive and Workplace & Seating. He is an Engineering graduate from NIT with PG diploma in Business Management. He has joined NBC in March'22 and is leading Manufacturing, Quality and Supply chain functions to drive profitable growth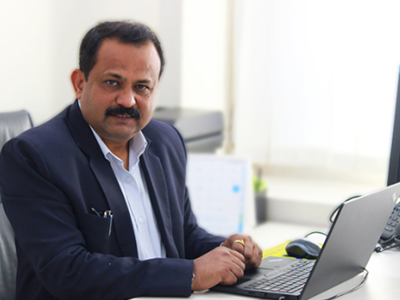 Sanjay is an Engineering graduate from MBM Engineering College, Jodhpur. With a strong expertise in the area of Project, process, design and manufacturing, he has his focus set on building a team through rigorous training and able mentoring. He is also an expert in lean concepts.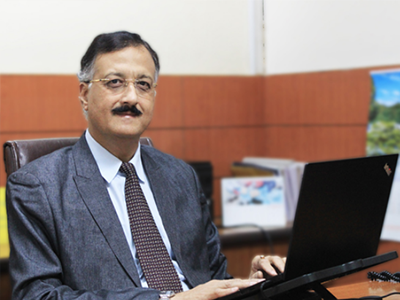 Jitendra is an IITB & SPJIMR Mumbai alumni, Six Sigma Black Belt Professional, and certified Corporate Director from the World Council for Corporate Governance, London, with diverse experience in the domains of Quality, Manufacturing, and R&D. He has earlier worked with Cummins, M&M and Tata Motors. His current profile in NBC Bearings is to lead all quality aspects across the supply chain. He also played an instrumental role in winning the Deming Grand Prize for NBC.